Stronger together
In conflict zones, after natural disasters and during epidemics, Médicins sans frontières (MSF) provides medical aid to millions of people who would otherwise be left alone to die from their illnesses or injuries. They also report on the plight of our patients worldwide and make their situation public. Especially when they have hardly been heard so far. For what they do, they received the Nobel Peace Prize in 1999.
Doctors of the World is active worldwide – in emergency aid in countries such as Syria as well as in development aid with more long-term projects. They primarily care for children and women in need, people without access to healthcare, and are involved in refugee aid. In Germany, they also provide medical care and counseling for people without health insurance. Doctors of the World stands up for human rights and documents violations of them.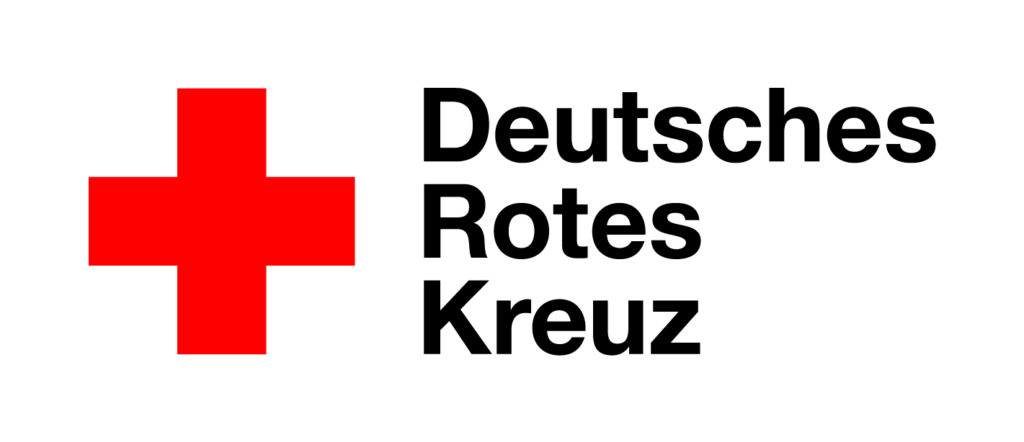 With 192 National Societies, the international Red Cross and Red Crescent Movement is the largest humanitarian organization in the world. The German Red Cross is part of this worldwide community, which for more than 150 years has provided comprehensive assistance to people in conflict situations, disasters and health or social emergencies, based solely on the degree of need.
The Berlin Medical Association is the professional representative body for all of Berlin's approximately 34,000 doctors. It has the status of a public corporation (KdöR). It carries out state tasks in self-administration. The framework for the activities of the chamber is defined by the Berlin Medical Professions Chamber Act; the supervisory authority is the Senate Department for Science, Health, Care and Equality.
In partnership with
Oxfam is a global emergency relief and development organization that works passionately with conviction, knowledge, experience, and many people toward one goal: a just world without poverty. In crises and disasters, they provide life-saving emergency aid and help rebuild livelihoods.
The inclusion and access measures of this year's congress are supported by Handicap International e.V.
We strive to make this event as accessible and inclusive as possible. The event will have live captions in English and translations into French and Dari (for the "Afghanistan from a gendered lens" Panel). They can be accessed as integrated subtitles in the panel discussion and also in an external browser window, provided here soon. Further, the agenda is available on this webpage and also available for download as accessible pdf document and the respective moderation will explain the handling of Zoom Webinar in the beginning of each panel. We have tried to be mindful of specific requirements. Please contact us, if you require specific reasonable accommodation to participate in one of the panels.
Within the project "Phase 3 – Leave no one behind!", Handicap International e.V. has supported this event with specific guidance on and resources for the accessibility of the event. The consortia project is implemented in partnership with CBM and the Institute for International Law of Peace and Armed Conflict (IFHV) to support the operationalisation of the IASC Guidelines on Inclusion in global and local humanitarian action through capacity and tool development, technical advice, local technical support and surge capacity mechanisms, applied research and the collection of Good and Promising Practices.